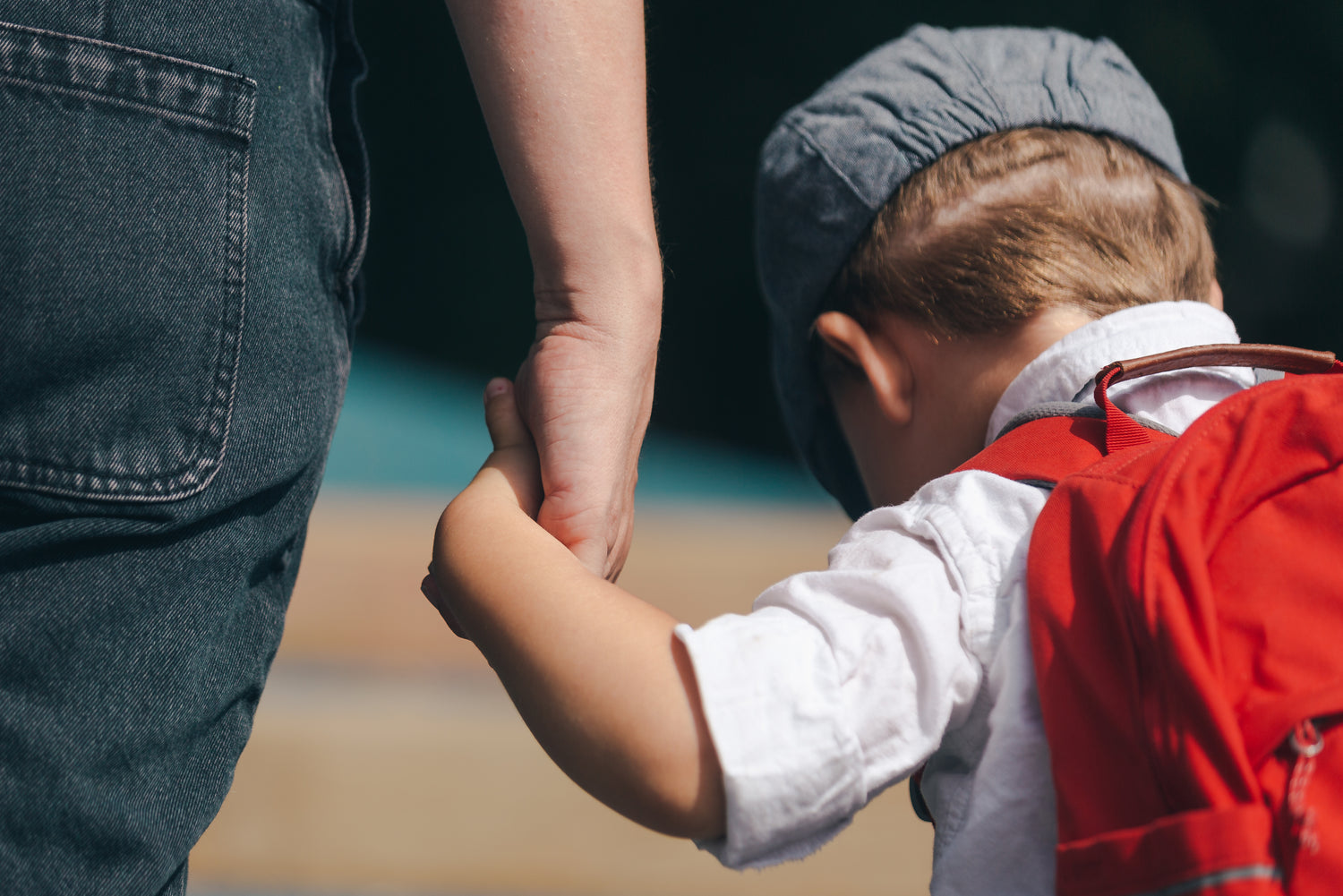 Our Mission
Landmark Preschool is a private Christian-based school for children 2.5 yrs - 5 yrs. Our staff is passionate, highly trained, and driven to provide the utmost care and attention to our students. We are dedicated to teaching children in a small classroom setting and giving each student the opportunity to learn through one-on-one interaction. Our constructive curriculum is designed to prepare for, and exceed, kindergarten expectations. We teach fundamental learning skills, healthy habits, and general life lessons in a fun and interactive environment. Our biggest passion is providing a loving and compassionate environment to help children exceed in their natural talents and abilities.
Our Day:
Circle Time

After all of our students sign in, we give them a few moments to settle down with some creative play time. Once everyone is settled and ready to start the day, we dive right in to circle time. Circle time has quickly become one of our student's favorite activities. This is when when we teach the Pledge of Allegiance and the days of the week. We talk about the weather and all four seasons. We also read a story. With circle time being such a highlight for our students, we make sure it's one of the first things we do in the morning.
Classroom Lessons

Landmark Preschool believes that children learn best in a happy, vibrant, and relaxed atmosphere. We provide a loving and encouraging environment which promotes creativity, independence, and self-fulfillment in our students. Our classes are made up of mixed ages which promotes peer-learning and social competence. Our program is based on learning through play, imagination, and interaction with others. We take a portion of each class for structured learning to help our students prepare for grade school activities. By the time your child finishes his or her time at Landmark Preschool, they will have all the skills needed to start and excel in their kindergarten education
Outdoor Play

Outdoor play is a vital part of our classes. We take time every day to allow our students free play on the playground, creative time with chalk, or specially planned activities on our 27-acre campus. Children are naturally drawn to activities in the great outdoors. It promotes muscle strength, coordination, and creativity. On the occasion that the weather does not permit outdoor play, we allow our students to use their imagination in our spacious 2500 sq ft "Ball Room." This room is a wide-open space equipped with various balls, hula hoops, jump ropes, and loads of imagination.
Tuition

$75 Registration
2-day: $140
3-day: $190

2-day Schedule

September through May

Tues & Thurs
Drop off 8:30am
Pick up 11:30am

3-day Schedule

September through May

Tues, Wed, & Thurs
Drop off 8:30am
Pick up 11:30am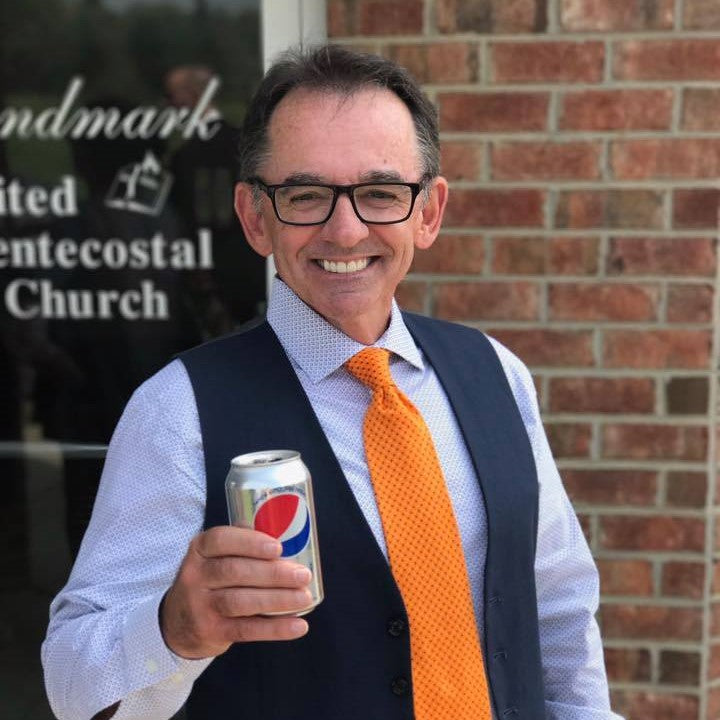 Meet Our Staff
We have a dedicated staff who make Landmark Preschool the best place to go to kindergarten from!
Meet Us!